Posted by PEC
PEC is taking a break today to celebrate Easter with family and friends. We hope that today is a day filled with good conversation, thankful hearts, and full glasses and plates.
For any of you old school traditionalists, let's hear y'all now....He is Risen!.....He is Risen Indeed!
And now for some holiday humor. Any peep lovers out there? Then you'll love
this
site and their hilarious take on this yummy (to me at least) Easter treat.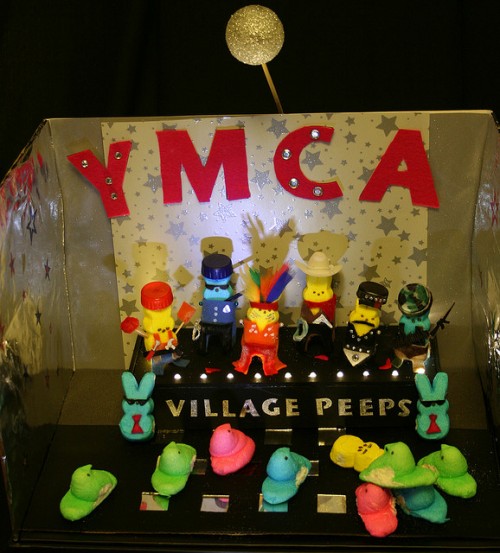 The Village Peeps via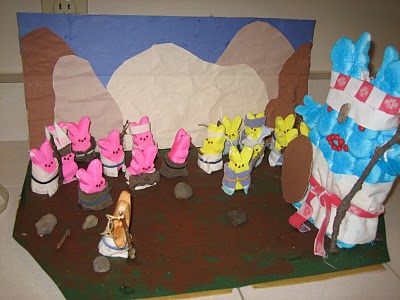 David and Golipeep via