Posted by Kristin
Well....maybe it just makes my weirdo heart happy. But I must admit that I definitely get a giddy joy-rush when I find new tips on cleaning and organizing. So imagine the heart thumping that ensued when I stumbled onto this new section of my favorite blog,
Young House Love
:
They recently developed a
Projects
section of their blog and one of those categories is none other than...you guessed it...
Cleaning and Organizing
!
Some of my favorites include:
Cleaning the House Quickly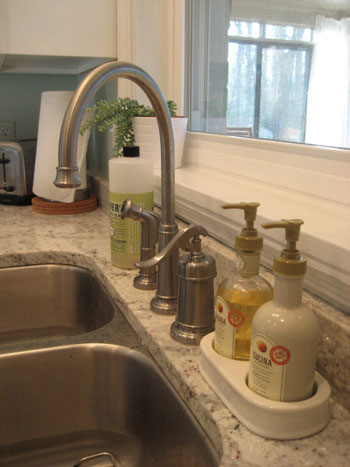 Check out the full selection of Cleaning and Organizing posts
here
or check out the full Projects page
here.